taxes – accounting – payroll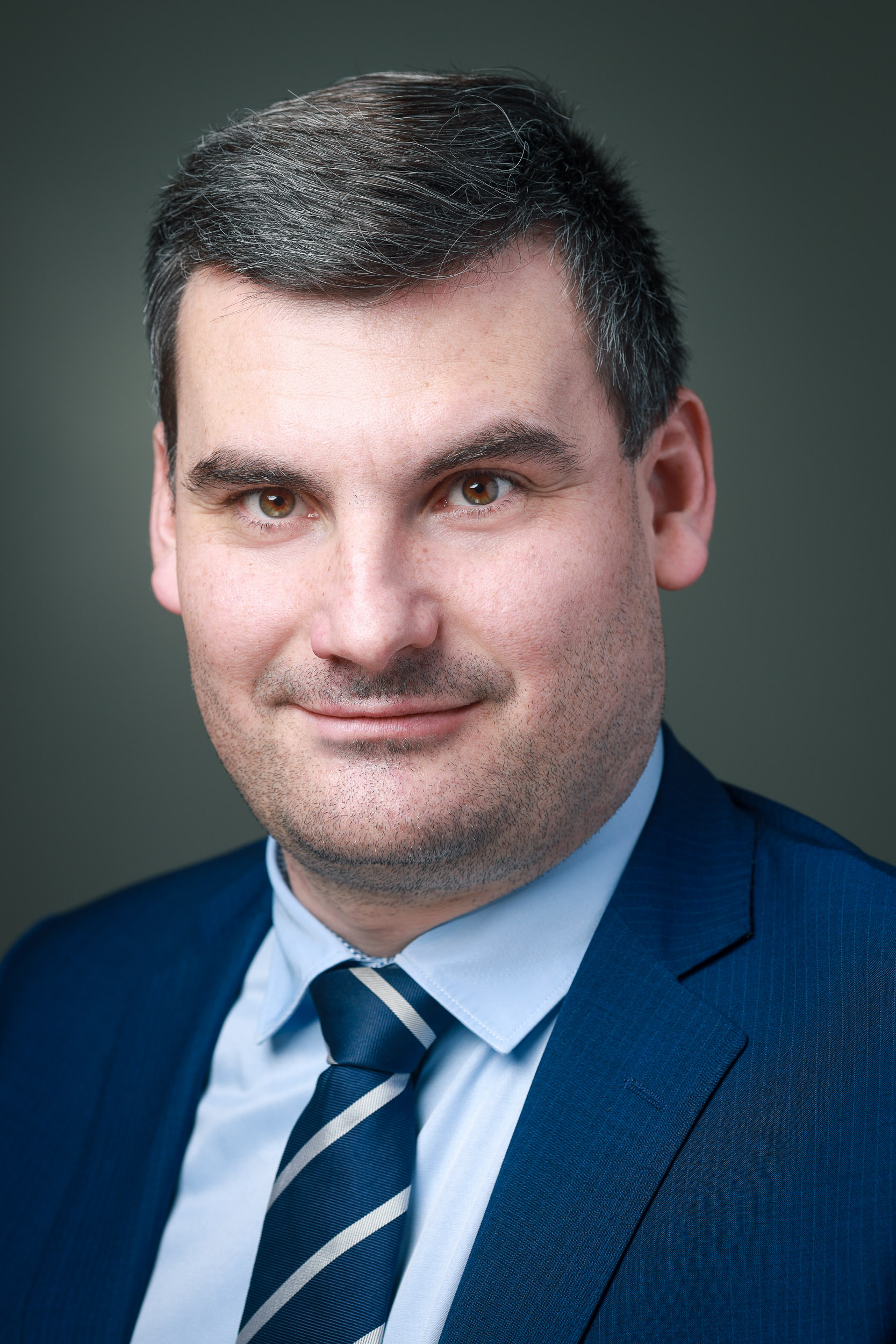 There is no escape from paying taxes
NSG MORISON has comprehensive experience identifying and anticipating parts of concern and opportunity in your business environment. The NSG MORISON  tax advisors will ensure that you have all business and personal matters in order and in accordance with the applicable tax regulations without fear or worry. We will advise you on how best to effectively plan your business for tax purposes, or set up a personal tax return. 
Preparation and revision of tax returns for all types of taxes
Preparation of tax opinions and analyses
Consultancy in international taxation
Communication and representation of clients before tax authorities (also in case of tax audits)
Assistance in resolving tax disputes, tax risk management
Tax Due Diligence and services related to the purchase and sale of a company
Tax matters related to mergers and acquisitions
Real estate consulting
Providing of updated tax news to our clients
Ad-hoc and high-quality help with everyday tax issues for the client
Comprehensive bookkeeping in accordance with Czech regulations
Preparation of financial statements, incl. consolidated
Accounting consultancy
Financial Due Diligence
Electronic archiving and data security
Preparation of periodical reports according to client requirements
Processing of statistical reports for the CNB, CZSO
Reporting in accordance with International Financial Reporting Standards (IFRS)
Extensive payroll processing and personnel and payroll management
Preparation of employment contracts and related employment law documentation
Preparation of individual tax returns, annual tax reconciliations, etc.
Assistance and communication with individual employees
Representation before health insurance authority and social security administration
Drafting and processing of specific applications for grant programs (e.g.Antivirus)
Preparation of applications for A1 forms
Put an end to your tax concerns. We help companies operate with certainty in the more – and – more complicated environment of today's business world.